Stuck with your resume writing? My name is Dana Pierce, I'm here to help.
Resume writing can be a stage of paralysis for many of us, I was the same. After a month of procrastination, I decided to create a site dedicated to resume writing to help those in need.
Join over 10,000 readers who improved their resumes and careers.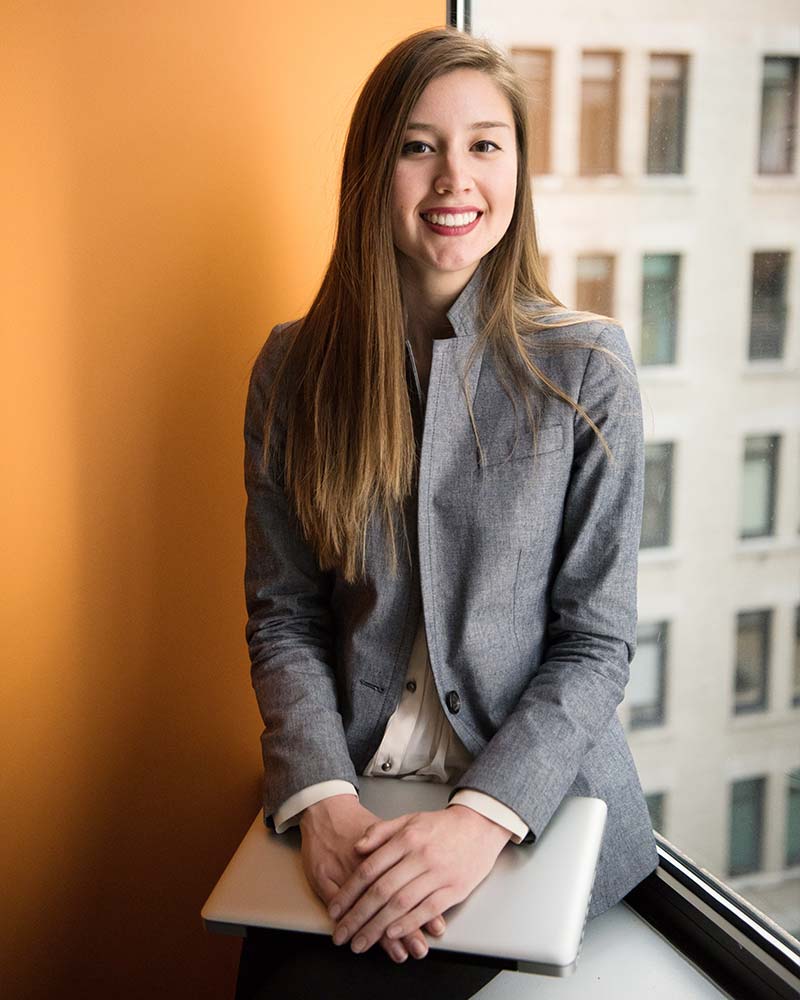 Latest Posts
Anyone applying for a job in the current job market must be…
Download My Latest Guide
Resume Writing 1o1
Includes a Linkedin profile optimization checklist.
Testimonials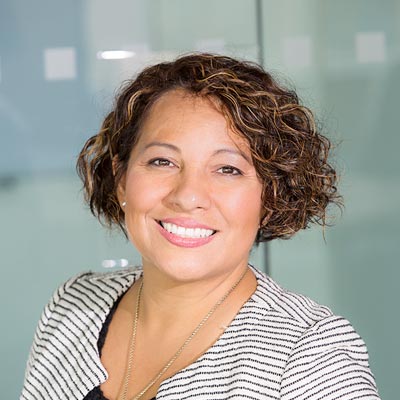 ResumeWriting.net helped me complete an ATS-optimized resume in a matter of days, every time I was looking for a job, updating my resume was the most terrifying thing but no more.
– Nancy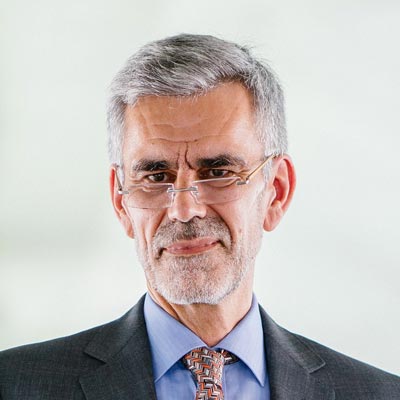 I spent 15 years in the same company, and writing a resume was as foreign to me as being unemployed, after reading a few articles I found a recommended provider and had a stellar resume written within the week.
– Albert